Love Your Living Space
Your comfort is paramount in our community. Our living spaces are designed for your enjoyment and convenience, so all you have to do is relax and take in your peaceful surroundings.
We offer studio, one-bedroom, or companion suite apartments. Each room is move-in ready and well-furnished with a comfortable bed, furnished living room, and kitchenette. Add your personal touch by decorating it to your liking.
We also offer financing options. Learn more by contacting us today.
Browse Our Floor Plans
Monthly Fees
Care Levels
Additional Monthly Fees
Second Person Fee
20% of base rent rate +level of care
*Fees may change without notice.
Why Should You Choose Us?
Wide Range of Services & Amenities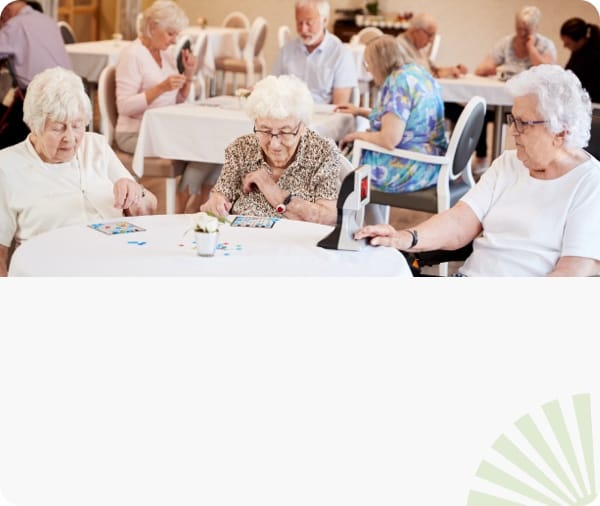 Get the support you deserve with access to our outstanding services and amenities. At every level of care, residents can enjoy chef-prepared meals, group activities, and more.
Services and Amenities
On-Site Medical Care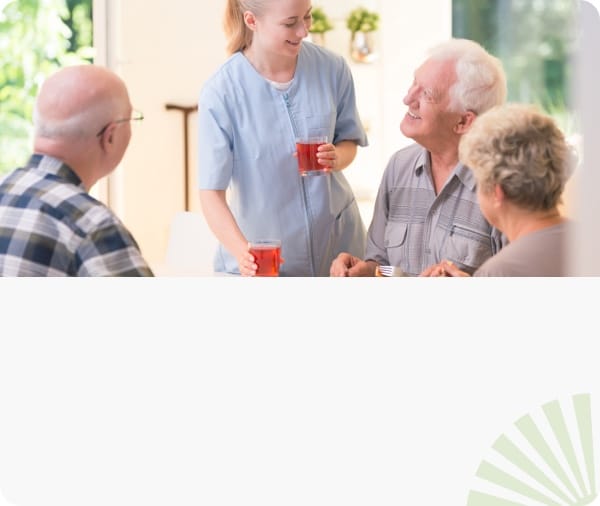 Accessing qualified medical care is made easy for our residents. Live life worry-free with regular physician visits, assistance with daily activities, and rehabilitation care.
Rehabilitation Care
All-Inclusive Pricing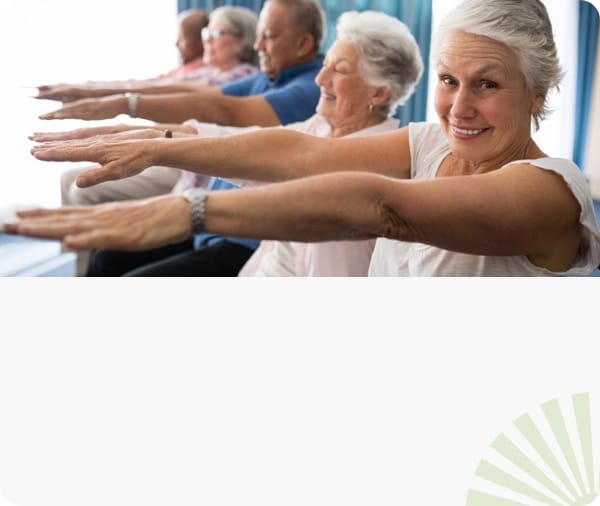 Our prices are all-inclusive, so you know what to expect from day one. There are no surprise costs or hidden fees. Contact us to learn more.
Contact Us
Contact Us
Phone: 717-441-8880
We know that the transition to community living can come with questions, and our friendly team at The Terraces at Capitol Village is happy to provide you with the answers that you need. Please fill in your information below, and we'll get back to you shortly.
We look forward to speaking with you!