Support Through Each Stage of Life
The transition to a senior living community can come with a lot of questions, one of the most important ones being: what level of care is right for you or your loved one?
Though the information can be overwhelming, the team at The Terraces of Capitol Village is here to help you navigate each step and answer your questions along the way. We offer 3 levels of support and rehabilitation services to meet our residents' needs.
No matter what level of care you choose, we ensure the support you receive is in-depth and personalized. If you have questions about our lifestyles or community living, we'd love to hear from you.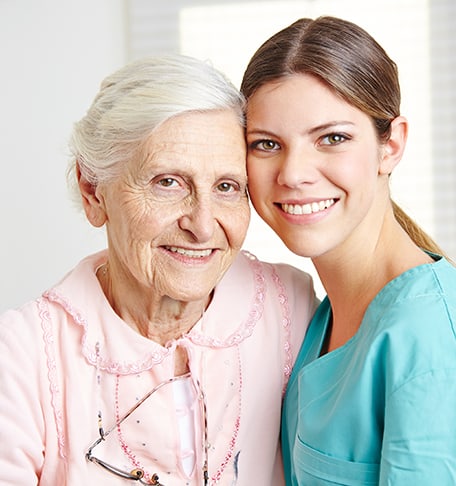 What Level of Care Should You Choose?
The levels of care at The Terraces at Capitol Village include assisted living, memory care, and respite care. Each level offers individualized care to reflect our residents' unique needs.
Live life to the fullest with the support of our caring staff.
Ask Us Your Questions
If you ever feel overwhelmed by the options for senior living, we're happy to help provide you with clarity. The Terraces at Capitol Village team are dedicated to what we do and would love to connect with you. Contact us for more information about our levels of care.